Barbaresco DOCG

Vintage

2009
Wine
To the north-east of Alba, the small section of the Langa which includes the communes of Barbaresco, Treiso, Neive and S. Rocco Seno d'Elvio, is all intensively laid out in vineyards and the hills open out sweetly in immense amphitheatres to fall almost sheerly where the Tanaro divides them from the plain.
About 650 hectares of vineyards, from which are produced little less three million bottles of Barbaresco DOCG.
A wine of great prestige and tradition of Piedmont, made with selected grapes and aged in oak barrels.
For its full flavour and austere is suitable to be accompanied with important dishes.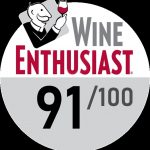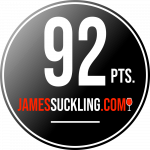 Tasting Notes
Variety: 100% Nebbiolo grapes
Colour: brick-red in which ruby shades appear that tend towards orange over the years
Scent in perfume: composite and varied, characterized by harmony and completeness. The fresh fruit of the early months makes way, during later development, for the world of spices. Thus to the violet, the rose, the geranium and often to the apple and cherry there are added shades of vanilla, cinnamon and green pepper
Flavour: dry, caressing, gentle robustness, reveals consistency, race character and extraordinary aristocracy
Best served at: 18-20° C. – 65-68° F
Food matches: red meat, processed pork meat, hot hors d'oeuvre, cheese
Vinification: traditional
Fining: 2 years in Slavonian or French 50 hl oak barrels, refined in stainless steel tanks
Aging: a minimum of 3-4 months aging in bottle
Size / Format: 0,75 l
Ageing potential: up to 10 years after harvest
Reviews
WineEnthusiast
2020
—
91/100
Guide WineEnthusiast
Score 91/100
Publish Year 2020
Vintage 2016
Rating: 91/100
Aromas evoking blue flower and baked plum mingle with a whiff of menthol. Reflecting the nose, the accessible, full-bodied palate offers prune, ripe black cherry and a hint of mocha alongside polished tannins.
Jancis Robinson
2020
—
15.15/20
Guide Jancis Robinson
Score 15.15/20
Publish Year 2020
Vintage 2016
Rating: 15.5/20
Slightly oxidised notes on the nose and palate. Lots of wood. Dry and astringent.
Wein.plus
2020
—
Excellent (90/100)
Guide Wein.plus
Score Excellent (90/100)
Publish Year 2020
Vintage 2016
Wein.plus rating: excellent (90WP)
Editor note:
Nutty, slightly foliar and slightly spicy fragrance of ripe red and a little black berries with tobacco, earthy and tarry notes. Ripe, quite juicy fruit, again with tobacco and spicy aromas, a hint of smoke on the palate, present, ripe and relatively mellow tannin, good substance and persistence, has power and warmth, certain depth, nutty tones, very good, quite firm, juicy and spicy finish.
James Suckling
2020
—
92/100
Guide James Suckling
Score 92/100
Publish Year 2020
Vintage 2016
James Suckling, considered one of the major international wine critics, rated our Barbaresco DOCG 2016 with a score of 92/100.
Annuario dei migliori vini italiani
2020
—
89/100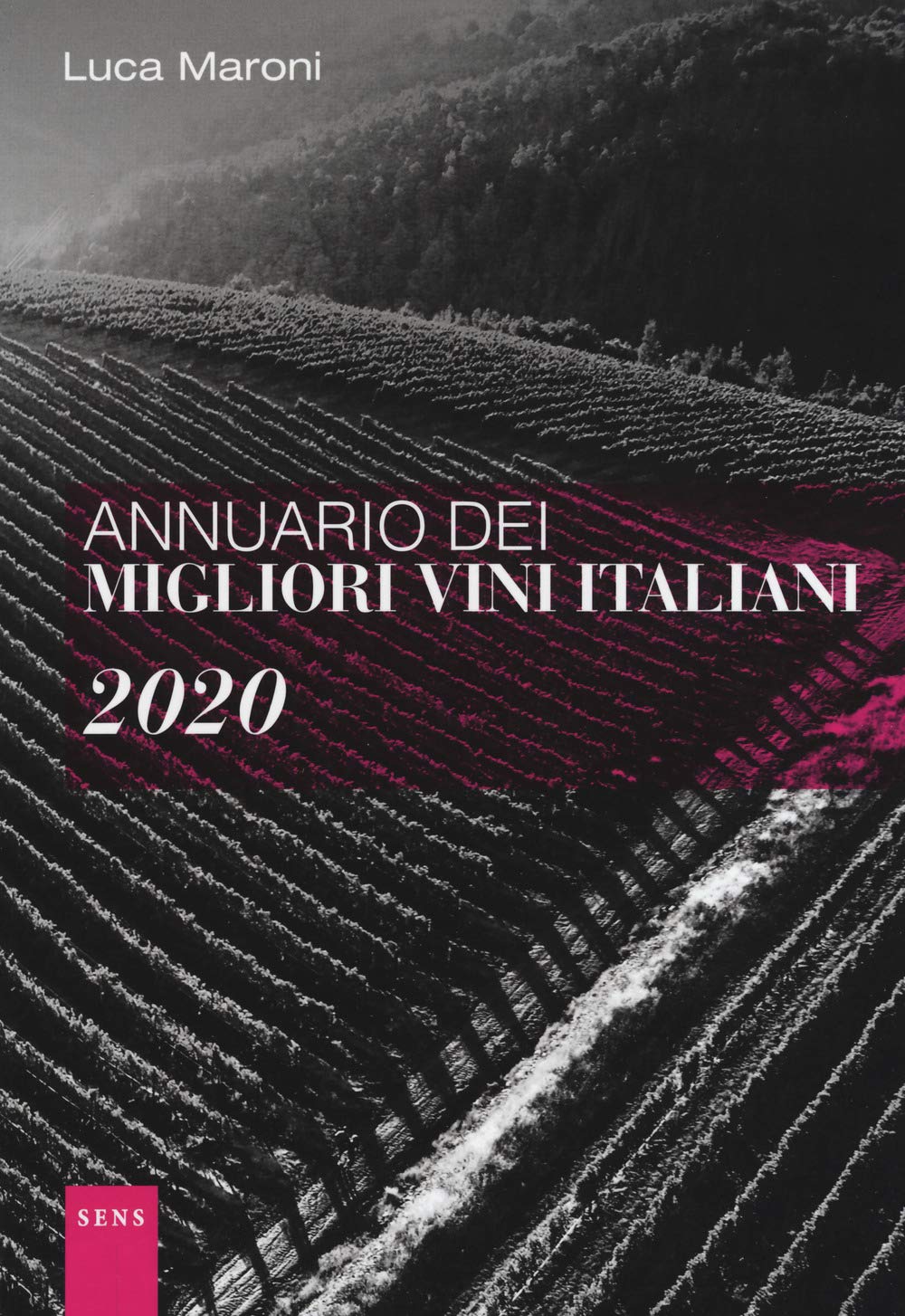 Guide Annuario dei migliori vini italiani
Score 89/100
Publish Year 2020
Vintage 2016
Barbaresco Docg 2016
Di gran morbidezza balsamica l'aroma, di gran fittezza la trama compositiva estrattiva dei vini di Demarie.
Dal binomio suadenza-possanza mirabile tanto il Barbaresco 2016 quanto il Barolo 2015.
I Vini di Veronelli
2020
—
2 stelle
Guide I Vini di Veronelli
Score 2 stelle
Publish Year 2020
Vintage 2016
Barbaresco Docg 2016
I Demarie coltivano le proprie uve sui soleggiati pendii del Roero attraverso metodi compatibili con la salvaguardia dell'ambiente. I vigneti si trovano nei comuni di Vezza, Castagnito, Castellinaldo e Guarene, impiantati prevalentemente con Nebbiolo, Barbera ed Arneis.
La nuova cantina, inaugurata nel 2013, è stata costruita seguendo i più moderni criteri di ecocompatibilità.
Vine
Nebbiolo is the oldest indigenous red-grape vine of Piedmont and one of the noblest and most prestigious in Italy.
Its name derives from 'nebbia', the Italian word for mist or fog: some say this is owing to the 'misty' look of its grapes, with their velvety covering, and others that it is because the late-ripening grape is often harvested during early autumn fogs.
Known also as 'Queen of red grapes' it is a finicky vine, requiring elaborate care and attention in order to thrive.
It is precisely for this reason that it has known both heydays and moments of utter abandon in the past, although local producers have remained faithful to it through thick and thin, continuing to make the great wines it is capable of producing.
Nebbiolo is a demanding vine, needing exactly the right soil type, a south-facing hillside, pruning and training.
A calcareous tufa-based soil is ideal for this vine that buds early – towards the middle of April – and ripens later than most other varieties, around the middle of October.
It suffers sudden changes in temperature but oscillations between day and night temperatures are an advantage during the grape ripening phase.
For a correct formation of tannins in the grape skins, south or south-west facing hillsides are required, where spring frosts rarely occur.
The Nebbiolo vine produces strong powerful wines, rich in alcohol, that express their characteristics after a period of ageing.
From the cultivation of Nebbiolo, Piedmont produces some of its greatest red wines, the pride of the Region.
Vineyard & Vintage Features
Barbaresco DOCG 2009
Vineyard
Production area: Canova – Neive
Farming: simple guyot
Kg of grapes per hectare: 80 quintals/hectar
Wine per hectare: 4.800 litres
Chemical Analysis
Total SO2: 126 mg/l
Alcohol vol. (%): 14,20%
Sugar rate: < 1,0 g/l
Total Acidity: 5,84 g/l
Volatile Acidity: 0,78 g/l