Roero Arneis DOCG

Vintage

2020

Organic
Wine
In traditional local culture, the name Arneis is given to someone who is an extrovert, a bit of a rebel, original but with a certain charm.
For this reason we are proud to present this fine white wine from the Roero hills, as it shows all the excellent qualities of its name.
The sandy terroir provides this wine with a full intense aroma, and the limestone and clay, its strong body and structure.
One of the great white wines of Piedmont, Arneis is the result of a lucky rediscovery, due to the intuition, headstrong passion, and the business capacity of the winegrowers of the Roero region.
Within a very short time, this authentic champion of local winemaking has made itself a name in the list of international quality wines.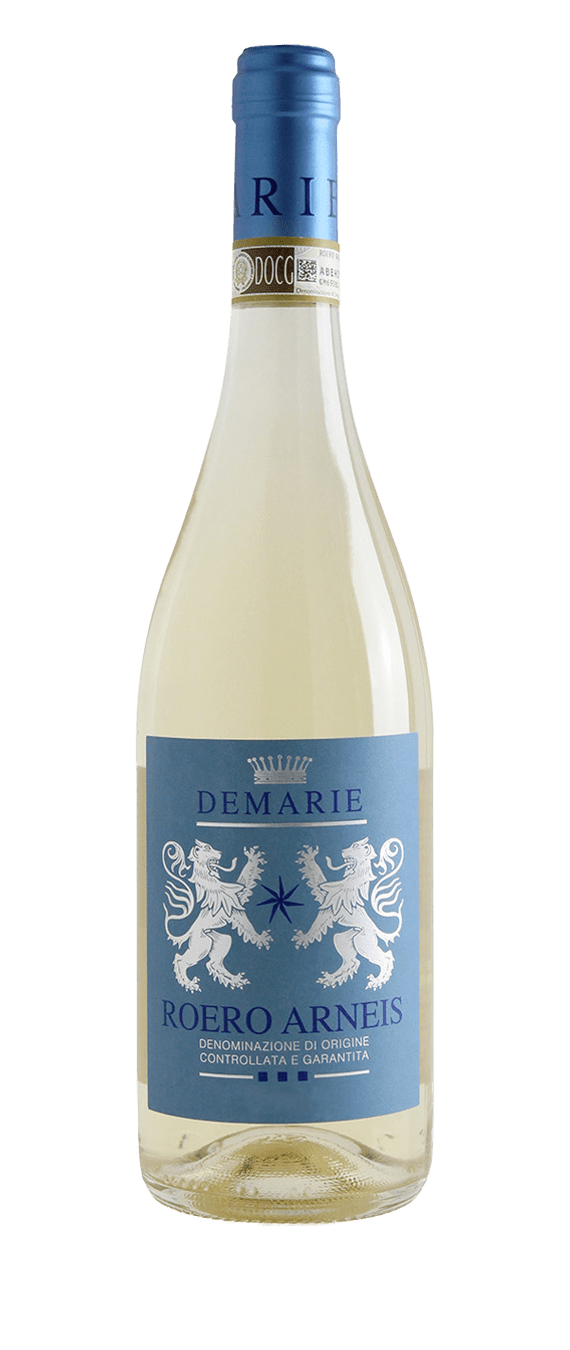 Tasting Notes
Variety: 100% Arneis grapes
Colour: brilliant, sunny, bright with shades of straw yellow and green reflections
Scent in perfume: full-bodied, robust and intense, composite and delicate. Floral as well as fruity nuances of broom, camomile, peach and apricot
Flavour: dry, palatable and pleasantly harmonic. Fresh and persistent with a slightly almond aftertaste
Best served at: 8-10 °C – 47-50 °F
Food matches: excellent as an aperitif, it is perfect with hors d'oeuvres, light, vegetable first courses. Ideal also with fish or poultry
Vinification: cold maceration with skins for 24-36 hours to extract aromas. Then alcoholic fermentation with controlled temperature
Fining: in steel tanks
Size / Format: 0,75 l and 1,5 l
Ageing potential: the year after the harvest
Reviews
James Suckling
2020
—
91/100
Guide James Suckling
Score 91/100
Publish Year 2020
Vintage 2019
James Suckling, considered one of the major international wine critics, rated our Roero Arneis DOCG 2019 with a score of 91/100.
Vini Buoni d'Italia
2020
—
Golden Star
Guide Vini Buoni d'Italia
Score Golden Star
Publish Year 2020
Vintage 2018
Roero Arneis DOCG 2018 has obtained the GOLDEN STAR awarded to wines of excellence for quality, pleasantness, drinkability and the correspondence between wine and grape variety.
Annuario dei migliori vini italiani
2020
—
90/100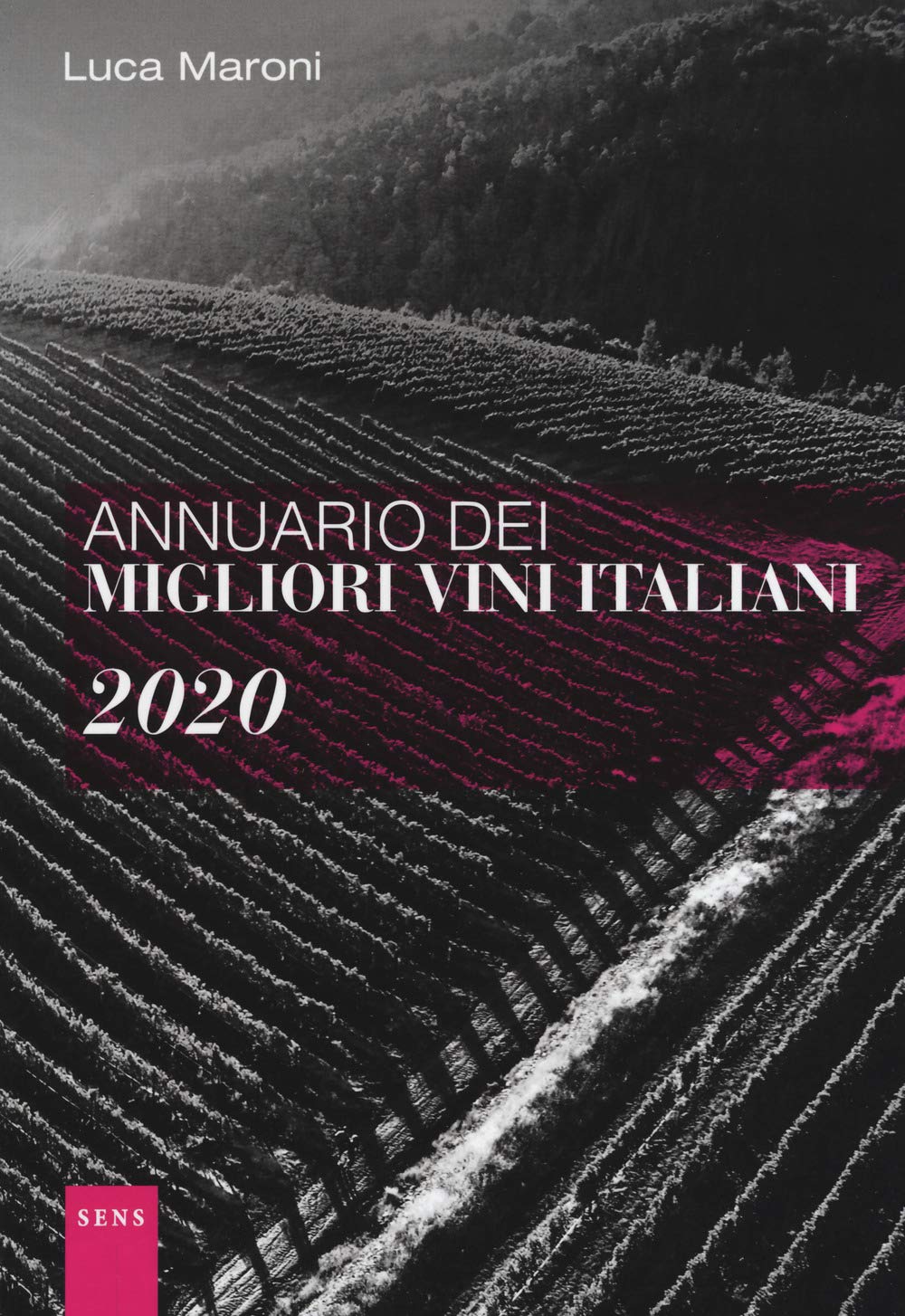 Guide Annuario dei migliori vini italiani
Score 90/100
Publish Year 2020
Vintage 2018
Roero Arneis DOCG 2018
Di gran morbidezza balsamica l'aroma, di gran fittezza la trama compositiva estrattiva dei vini di Demarie.
Il Roero Arneis Docg 2018 evidenzia le virtù enologiche trasformative con la sua inossidata e netta polpa di pera.
I Vini di Veronelli
2020
—
2 stelle
Guide I Vini di Veronelli
Score 2 stelle
Publish Year 2020
Vintage 2018
Roero Arneis DOCG 2018
I Demarie coltivano le proprie uve sui soleggiati pendii del Roero attraverso metodi compatibili con la salvaguardia dell'ambiente. I vigneti si trovano nei comuni di Vezza, Castagnito, Castellinaldo e Guarene, impiantati prevalentemente con Nebbiolo, Barbera ed Arneis.
La nuova cantina, inaugurata nel 2013, è stata costruita seguendo i più moderni criteri di ecocompatibilità.
Annuario dei migliori vini italiani
2019
—
89/100
Guide Annuario dei migliori vini italiani
Score 89/100
Publish Year 2019
Vintage 2017
Roero Arneis DOCG 2017
Bicchiere dai tratti organolettici eccellenti quello di Demarie. La prima nota sensoriale di gran pregio è la morbidezza palatale del Roero Arneis Docg 2017, che carezza avvolgente con la sua suadente polpa dipera.
Annuario dei migliori vini italiani
2018
—
87/100
Guide Annuario dei migliori vini italiani
Score 87/100
Publish Year 2018
Vintage 2016
Vine
Arneis is a white grape vine very ancient, originary from Piedmont.
Roero Counts, feudatories of the homonymous area, brought with them some vine shoots from Basso Monferrato in their new feudal territories.
From XV century in fact we found this vine especially in Roero area and some sources link his name to the latin term Renexij, after the name of Renesio hill, behind the town of Canale.
After many centuries of popularity, this varietal was heavily hit by the wine crisis and depopulation of the countryside that occurred during the inter-war period.
Towards the end of the 1960s, Arneis was nearly lost, cultivated in only a few rows within Nebbiolo vineyards because the sweetness of its fruit attracted hungry birds, keeping them at bay from the more remunerative Nebbiolo.
It was thanks to the entrepreneurial know-how of a small group of producers, who realised that a good white wine among so many reds was necessary to the area, that Arneis was saved from extinction and production recommenced.
Part of Arneis' recent success is undoubtedly due to careful selection of clones which has significantly improved its quality.
Until a few decades ago, in fact, Arneis vines tended to become deformed – probably giving rise to the name of the vine itself, which, in local dialect signifies a madcap or capricious person.
In the dry sandstone of the Roero, soft, permeable soils where the layers of sand are interspersed with marl, the Arneis acquires subtle and elegant aromas reminiscent of white flowers and fresh fruit.
More recently, Arneis was transferred also to the most friable and sandiest lands of the Langhe.
This movement gave origin to two DOC: the first one is located on the left side of the Tanaro river and is called Roero Arneis DOCG, the second takes the name of Langhe Arneis DOC.
Vineyard & Vintage Features
Roero Arneis DOCG 2020
Vineyard
Production area: Comuni del Roero
Farming: traditional – guyot
Kg of grapes per hectare: no more than 100 quintals/hectar
Max wine liters per hectare: around 7.000 liters
Chemical Analysis
Alcohol vol. (%): 13,50%
Sugar rate: < 4,00 g/l
Total SO2: 81 mg/l
Total Acidity: 4,93 g/l