Barbera d'Alba DOC Superiore

Vintage

2018
Wine
Barbera is the wine that best represents the tough, headstrong, quietly dogged, strong but discrete character of the Piedmont winegrower.
This is the favourite of the farm labourer, and has traditionally been the common wine for everyday consumption.
This is a very ancient wine, and its name dates back to its origins before the middle Ages.
In classical Italian literature, it has been quoted in works by great poets like Giosuè Carducci and Giovanni Pascoli.
One of the most popular wines in Piedmont, in recent years Barbera has increased its reputation partly because of improvements in wine-growing techniques, and partly due to the evolution in vinification processes which have made it increasingly more successful.
Tasting Notes
Variety: 100% Barbera grapes
Colour: brilliant ruby that tends to become garnet with age
Scent in perfume: an intense fruity bouquet of prune and mulberry with a hint of spice
Flavour: full-bodied and enveloping, its slightly acid flavour does not upset the balance. Dry, fresh and fragrant, this wine lingers on the palate with traces of plum, blackberry and cherry .
Best served at: 16° C. – 60° F.
Food matches: a wine that can be served throughout the meal, very good with first course, grilled or baked red meat, and soft, medium-to-very mature cheese
Vinification: alcoholic fermentation in steel
Fining: malolactic fermentation and 4 months refining in Slavonia oak casks
Size / Format: 0,75 and 1,5 l
Ageing potential: up to 5 years after the harvest
Reviews
Annuario dei migliori vini italiani
2020
—
91/100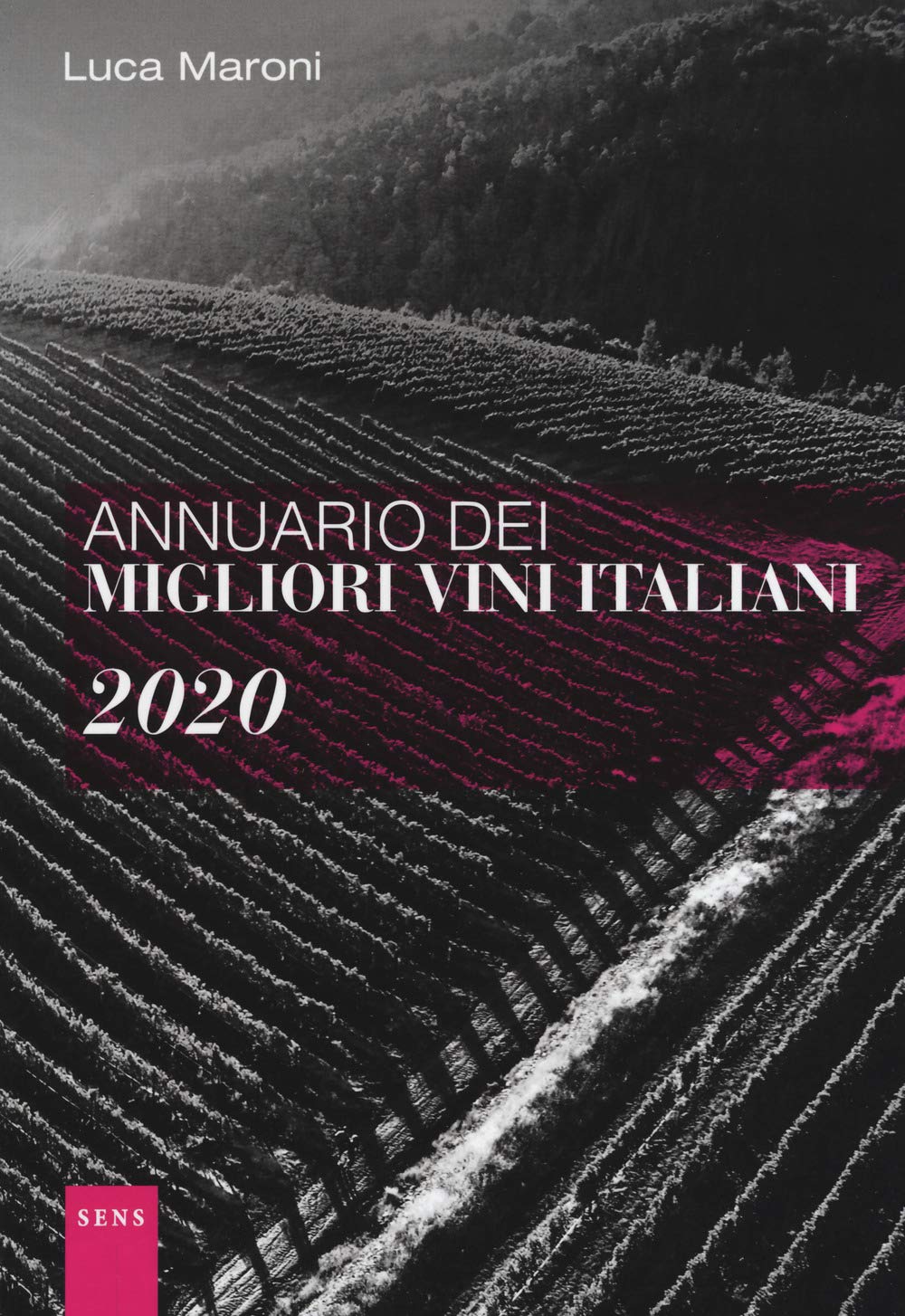 Guide Annuario dei migliori vini italiani
Score 91/100
Publish Year 2020
Vintage 2017
Il miglior vino: Barbera d'Alba DOC Superiore 2017 – 91/100
Sensazioni: per esser sì carnosamente evocata, la prugna matura, l'estratto del vino, l'equilibrio e l'integrità del suo aroma, di tenore e volume evidentemente di eccezionale portata.
In particolare la consistenza è spettacolo sensibilmente impressivo: una tinta che non consente trasparenza alcuna, un timbro di viola su nero che annuncia il fresco sul foco del suo poderoso distillato di mora.
Un vino che al tatto, al palpeggio rivela drappeggio. Un vino il cui gusto sì tannicamente apre, così come intensamente morbido, equilibrato richiude.
Un grande vino di persistenza lunghissima, un fuoriclasse in materia prima che brilla ancor oggi, nitido e maestoso per le sue enologiche doti.
I Vini di Veronelli
2020
—
2 stelle
Guide I Vini di Veronelli
Score 2 stelle
Publish Year 2020
Vintage 2017
Barbera d'Alba DOC Superiore 2017
I Demarie coltivano le proprie uve sui soleggiati pendii del Roero attraverso metodi compatibili con la salvaguardia dell'ambiente. I vigneti si trovano nei comuni di Vezza, Castagnito, Castellinaldo e Guarene, impiantati prevalentemente con Nebbiolo, Barbera ed Arneis.
La nuova cantina, inaugurata nel 2013, è stata costruita seguendo i più moderni criteri di ecocompatibilità.
Annuario dei migliori vini italiani
2019
—
93/100
Guide Annuario dei migliori vini italiani
Score 93/100
Publish Year 2019
Vintage 2016
Il miglior vino: Barbera d'Alba DOC Superiore 2016 – 93/100
Sensazioni: favolosa premuta di uva fittissima, porosamente viola, come grondante glicerina. Che enfasi spettacolare di croma, una fastosa evidenza visiva della potenza e della ricchezza della sua uva compositiva.
Eccezionale la sua concentrazione, favoloso il suo abbagliante nerore. Ci si chiede com'era questo frutto su pianta, com'era in termini di sontuosità e di concentrazione di polpa. La sua versione liquida è infatti posseduta dalla sua impressiva tempesta estrattiva: come se nella terra non vi fosse più nulla da suggerire e da sorbire in termini di polpa, di linfa, di nerità e aromaticità di portato.
Il tannino maestoso e carnoso al palato, ma questo è un vino essenziale, di possanza e intensità di spezie di volume inaudito.
Un gran vino, di limpidissima enologia esecutiva.
Vini Buoni d'Italia
2019
—
3 stelle
Guide Vini Buoni d'Italia
Score 3 stelle
Publish Year 2019
Vintage 2016
Barbera d'Alba Doc Superiore 2016
Azienda vitivinicola del Roero con tre generazioni alle spalle, di recente spostatasi in una nuova struttura all'avanguardia, ha avviato un percorso che la porterà a ottenere la certificazione biologica.
Annuario dei migliori vini italiani
2018
—
91/100
Guide Annuario dei migliori vini italiani
Score 91/100
Publish Year 2018
Vintage 2015
Barbera d'Alba DOC Superiore 2015
Marasca inossidata e viola della Barbera d'Alba Superiore Doc 2015, sì delicatamente e calibratamente sfumata di spezie.
Annuario dei migliori vini italiani
2017
—
89/100
Guide Annuario dei migliori vini italiani
Score 89/100
Publish Year 2017
Vintage 2013
Barbera d'Alba DOC Superiore 2013
Ovunque gran polpa nelle proposte di Demarie, e un gusto sempre più armoniosamente avvolgente, una limpidezza enologica esecutiva vieppiù suadente.
Di morbida suadenza speziata la confettura di ribes della pastosa Barbera d'Alba Superiore Doc 2013, vino di superiore rango qualitativo.
Vine
Barbera is a red grape vine and can be considered Piedmont's most typical vine.
Has very ancient origin and probably comes from the feudal lands of the Monferrato nobility.
Barbera is a very adaptable vine, capable of resisting in various types of soil and micro-climate and of responding with constantly high yields and a richly-coloured must.
All factors which made it very popular with 'contadini' farmers of the past.
Barbera grew in importance towards the end of the 19th century owing to its resistance to Phylloxera, the vine disease that had destroyed many vineyards.
It was soon the most widely-grown Piedmontese vine and Barbera wine was present on every countryman's table.
In the past, Barbera was considered too 'rustic' to be fully commercial but with time this opinion has changed: with careful vinification some truly excellent wines have been produced with this grape, both for immediate consumption and for medium-term ageing with good preservation of their original characteristics.
Vineyard & Vintage Features
Barbera d'Alba DOC Superiore 2018
Vineyard
Production area: Comuni del Roero
Farming: traditional – guyot
Kg of grapes per hectare: no more than 100 quintals/hectar
Max wine liters per hectare: around 7.000 liters
Chemical Analysis
Alcohol vol. (%): 14,00%
Residual sugar: < 4,00 g/l
Total SO2: 100 mg/l
Total acidity: 5,64 g/l