Barolo DOCG Riserva

Vintage

2012
Wine
Barolo has been defined more times the king of the wines; noble and generous known in Italy and to the foreign countries for his austerity, wealth of tastes and of aromas.
Produced south-west of Alba, in a region with rolling hills, which are steeper in some areas, Barolo is a wine with singular and precious characteristics that are determined by the complex geological profile of the area.
Today Barolo is the most esteemed Italian denomination, and the two castles of the Marchese of Barolo and Count Cavour, where it was created, are important oenological centers.
Tasting Notes
Variety: 100% Nebbiolo grapes
Colour: garnet red with orange reflections with ageing
Scent in perfume: intense, exceptionally complex, with notes of violets and vanilla
Flavour: dry, full-bodied and well balanced
Best served at: 18-20° C. – 65-68° F.
Food matches: first dishes, red meats, cheese, game
Vinification: traditional
Fining: long maceration on the skins, alcoholic fermentation in stainless steel tanks. Ageing 2 years in Slavonian oak barrels
Size / Format: 0,75 l and 1,5 l
Ageing potential: up to 10-15 years after harvest
Reviews
Gilbert and Gaillard International Challenge
2019
—
Medaglia d'oro - 92 punti
Guide Gilbert and Gaillard International Challenge
Score Medaglia d'oro - 92 punti
Publish Year 2019
Barolo DOCG Riserva 2012
We presented two wines at Gilbert and Gaillard International Challenge, known in more than 25 countries in the world, and we are proud to communicate that both wines have been awarded.
Excellent result that rewards our work!
Vine
Nebbiolo is the oldest indigenous red-grape vine of Piedmont and one of the noblest and most prestigious in Italy.
Its name derives from 'nebbia', the Italian word for mist or fog: some say this is owing to the 'misty' look of its grapes, with their velvety covering, and others that it is because the late-ripening grape is often harvested during early autumn fogs.
Known also as 'Queen of red grapes' it is a finicky vine, requiring elaborate care and attention in order to thrive.
It is precisely for this reason that it has known both heydays and moments of utter abandon in the past, although local producers have remained faithful to it through thick and thin, continuing to make the great wines it is capable of producing.
Nebbiolo is a demanding vine, needing exactly the right soil type, a south-facing hillside, pruning and training.
A calcareous tufa-based soil is ideal for this vine that buds early – towards the middle of April – and ripens later than most other varieties, around the middle of October.
It suffers sudden changes in temperature but oscillations between day and night temperatures are an advantage during the grape ripening phase.
For a correct formation of tannins in the grape skins, south or south-west facing hillsides are required, where spring frosts rarely occur.
The Nebbiolo vine produces strong powerful wines, rich in alcohol, that express their characteristics after a period of ageing.
From the cultivation of Nebbiolo, Piedmont produces some of its greatest red wines, the pride of the Region.
Vineyard & Vintage Features
Barolo DOCG Riserva 2012
Vineyard
Production area: comune di La Morra
Farming: modified guyot

Kg of grapes per hectare: no more than 78 quintals/hectar
Wine per hectare: around 5.400 liters
Chemical Analysis
Alcohol vol. (%): 15%
Sugar rate: 1,20 g/l
Total SO2: 95 mg/l
Free SO2: 28 mg/l
Total Acidity: 5,98 g/l
Our Wines
Vintage
Vintage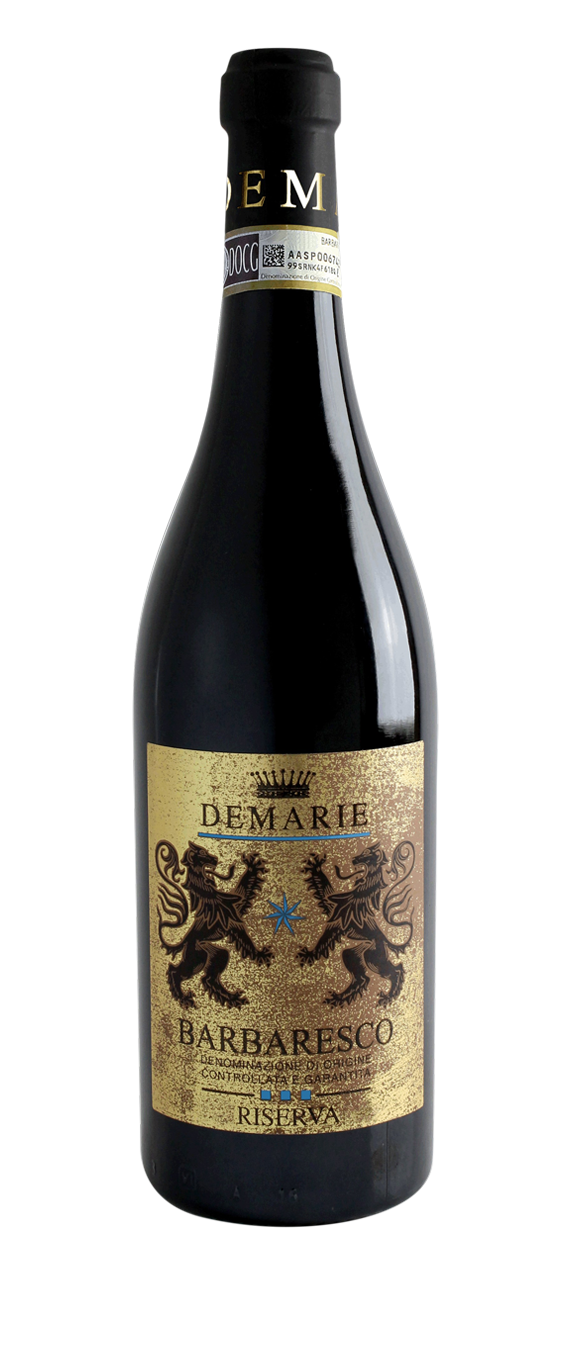 Vintage
Vintage
Vintage
Vintage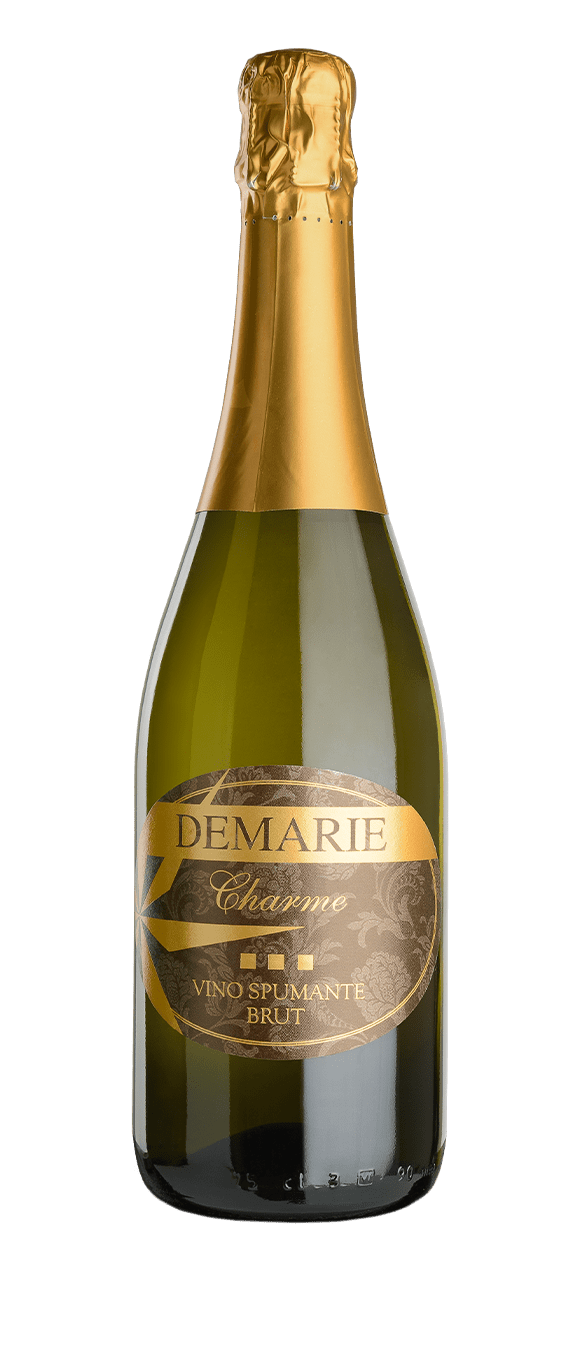 Vintage
Vintage
Vintage
Vintage
Vintage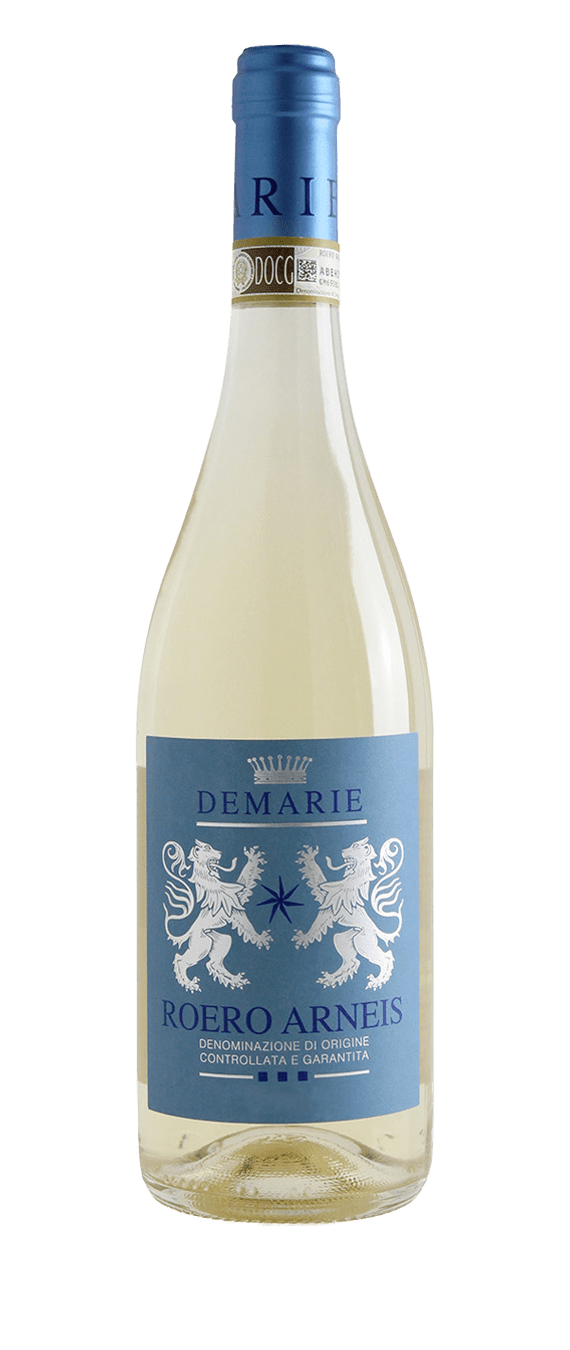 Vintage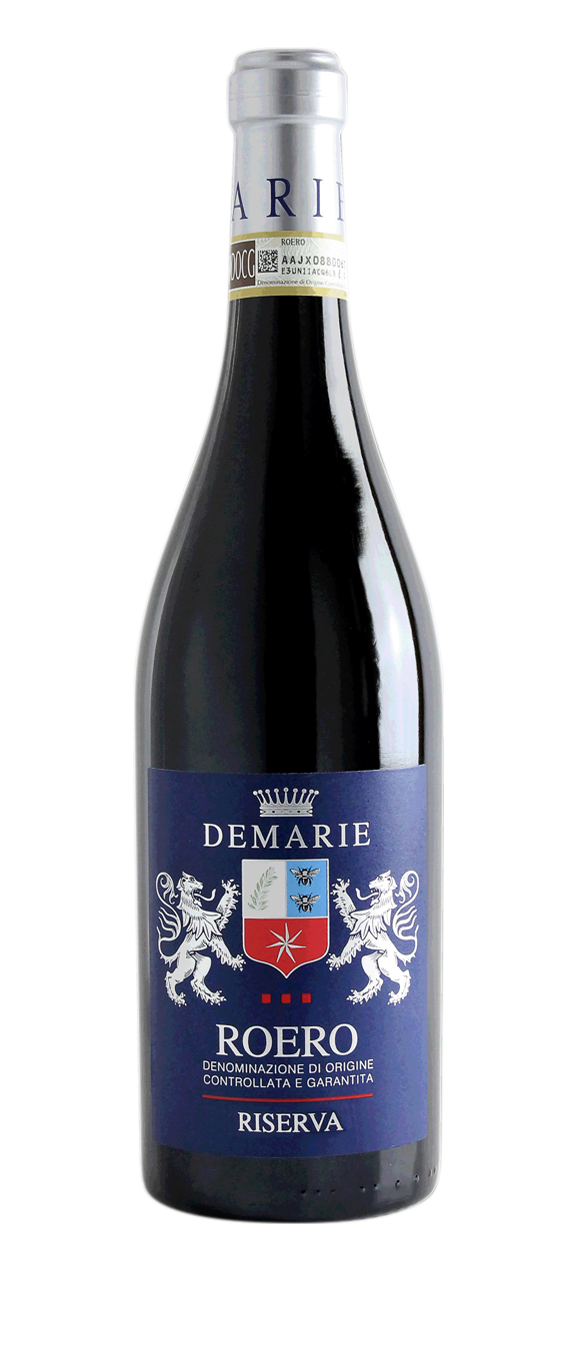 Vintage