Nebbiolo d'Alba DOC

Vintage

2018
Wine
The Nebbiolo vines that cover the Roero hills are the symbol of the tradition, culture, pride and glory of the Roero winegrowers.
Nebbiolo wine goes back far into history, and has been described by Roman authors and in medieval writings.
The etymological origins are uncertain: some believe the name comes from the fact that harvesting is very late in the season when the first mists mask the vines, others think it is for the fine grey-blue colour that coats the grapes- recalling the colour of mist.
This is a grape that blooms early and ripens late, permitting the vine to accumulate large amounts of organic substances excellent for the fruit, thus providing a very complete composition which is expressed in the rich opulence and complexity of the wine.
Nebbiolo is the maximum expression of local winegrowing excellence, and has always been destined for bottling.
On the steep sunny slopes of the Roero hillsides, Nebbiolo grapes absorb those characteristics of refined elegance that make Nebbiolo inimitable and unique, placing it among the aristocracy of the great Italian wines.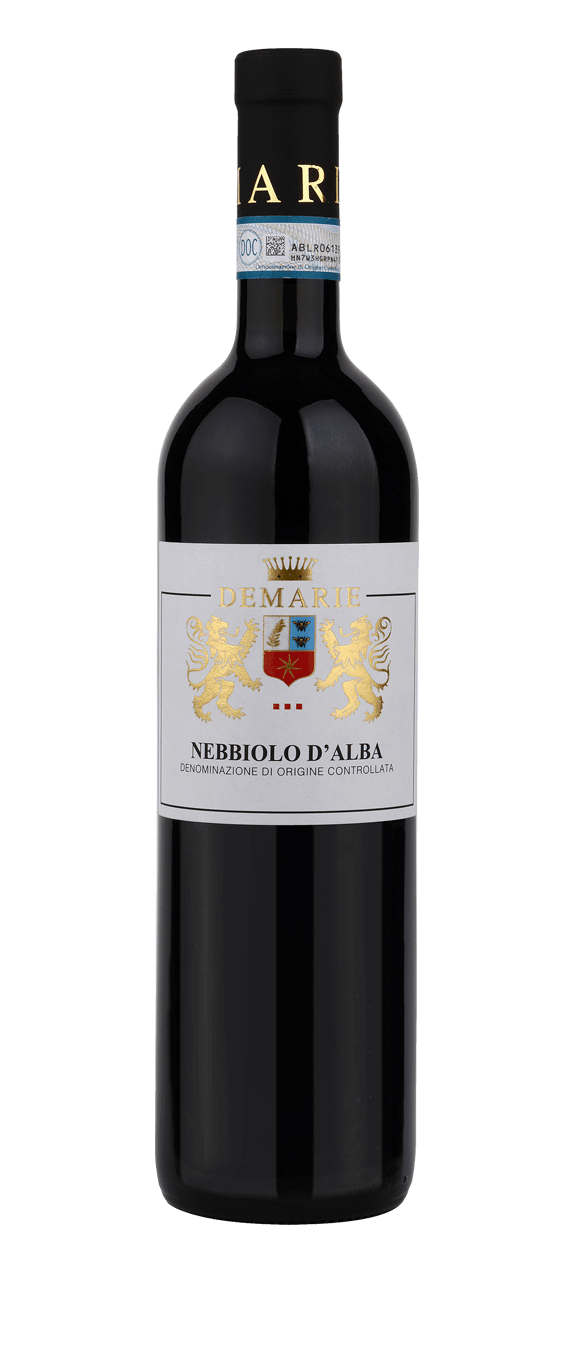 Tasting Notes
Variety: 100% Nebbiolo grapes

Colour: part deep, part subdued colours that change from brilliant ruby red to deep carnet when it has aged

Scent in perfume: ethereal and intense with hints of violet, raspberries and blackberries, tinged with elegant touches of spice

Flavour: composite and intense, fragrant and delicate; pleasant fruity nuances like cherry, raspberry and wild strawberries with the underlying spiciness of liquorice

Best served at: 16-18 °C – 60-65 °F

Food matches: red meats and hard cheeses
Vinification: alcoholic fermentation in steel
Fining: malolactic fermentation and refining in 40 hl Slavonia oak casks
Aging: 8 months in bottle
Size / Format: 0,75 and 1,5 l
Ageing potential: up to 5 years after the harvest
Reviews
Jancis Robinson
2023
—
16.5/20
Guide Jancis Robinson
Score 16.5/20
Publish Year 2023
Vintage 2020
Rating: 16.5/20
Pale and aromatic. Pressed rose petals. Both delicate and strong, like soft raspberries palm-pressed into cool slate.
Annuario dei migliori vini italiani
2023
—
93/100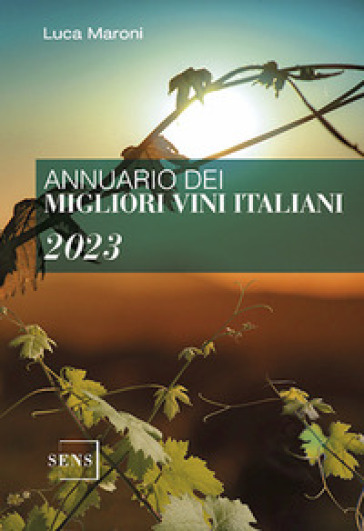 Guide Annuario dei migliori vini italiani
Score 93/100
Publish Year 2023
Vintage 2019
Nebbiolo d'Alba DOC 2019: 93/100
Annuario dei migliori vini italiani
2021
—
93/100
Guide Annuario dei migliori vini italiani
Score 93/100
Publish Year 2021
Vintage 2017
Il miglior vino:  Nebbiolo d'Alba DOC 2017 – 93/100
Sensazioni: rotondo e balsamico nel suo gusto-aroma di vanigliata composta di marasca e spezie, impressiona fin dal colore per la sua eccellente, superiore consistenza.
Polpa e potenza non fini a se stesse, non seguite come accade spesso nei rossi di eccessiva concentrazione dalla rilevazione di un frutto sovraevoluto e tannicamente possente, quanto seguite da una qualificante souplesse gustativa, vestite da fragranza e nettezza aromatica tali da conferire al vino la capacità di richiamare efficacemente il suo polpante, maturo e vanigliato gran frutto costitutivo.
Enologia impeccabilmente curata, viticoltura rigorosa per un sì denso e morbido, persistentissimo campione.
I Vini di Veronelli
2020
—
2 stelle
Guide I Vini di Veronelli
Score 2 stelle
Publish Year 2020
Vintage 2016
Nebbiolo d'Alba DOC 2016
I Demarie coltivano le proprie uve sui soleggiati pendii del Roero attraverso metodi compatibili con la salvaguardia dell'ambiente. I vigneti si trovano nei comuni di Vezza, Castagnito, Castellinaldo e Guarene, impiantati prevalentemente con Nebbiolo, Barbera ed Arneis.
La nuova cantina, inaugurata nel 2013, è stata costruita seguendo i più moderni criteri di ecocompatibilità.
Annuario dei migliori vini italiani
2018
—
90/100
Guide Annuario dei migliori vini italiani
Score 90/100
Publish Year 2018
Vintage 2015
Nebbiolo d'Alba DOC 2015
Gran vino è il Nebbiolo d'Alba Doc 2015, anche qui è viola il frutto del fiore al profumo.
The WineHunter
2017
—
Bollino rosso - 88,00-89,99/100
Guide The WineHunter
Score Bollino rosso - 88,00-89,99/100
Publish Year 2017
We are proud to communicate that our wine has been awarded at International Competition The WineHunter Award:
Nebbiolo d'Alba DOC 2015
A good result that reward our work!
Vine
Nebbiolo is the oldest indigenous red-grape vine of Piedmont and one of the noblest and most prestigious in Italy.
Its name derives from 'nebbia', the Italian word for mist or fog: some say this is owing to the 'misty' look of its grapes, with their velvety covering, and others that it is because the late-ripening grape is often harvested during early autumn fogs.
Known also as 'Queen of red grapes' it is a finicky vine, requiring elaborate care and attention in order to thrive.
It is precisely for this reason that it has known both heydays and moments of utter abandon in the past, although local producers have remained faithful to it through thick and thin, continuing to make the great wines it is capable of producing.
Nebbiolo is a demanding vine, needing exactly the right soil type, a south-facing hillside, pruning and training.
A calcareous tufa-based soil is ideal for this vine that buds early – towards the middle of April – and ripens later than most other varieties, around the middle of October.
It suffers sudden changes in temperature but oscillations between day and night temperatures are an advantage during the grape ripening phase.
For a correct formation of tannins in the grape skins, south or south-west facing hillsides are required, where spring frosts rarely occur.
The Nebbiolo vine produces strong powerful wines, rich in alcohol, that express their characteristics after a period of ageing.
From the cultivation of Nebbiolo, Piedmont produces some of its greatest red wines, the pride of the Region.
Vineyard & Vintage Features
Nebbiolo d'Alba DOC 2018
Vineyard
Production area: Comuni del Roero
Farming: traditional – guyot
Kg of grapes per hectare: no more than 90 quintals/hectar
Max wine liters per hectare: around 6.000 liters
Chemical Analysis
Alcohol vol. (%): 14 %
Sugar rate: < 4 g/l
Total SO2: < 100 mg/l
Total acidity: 5,4 g/l