Harvests Archive
Harvest 2020: a vintage that we will remember
Written by
Monica Bizzini
on
23 September 2020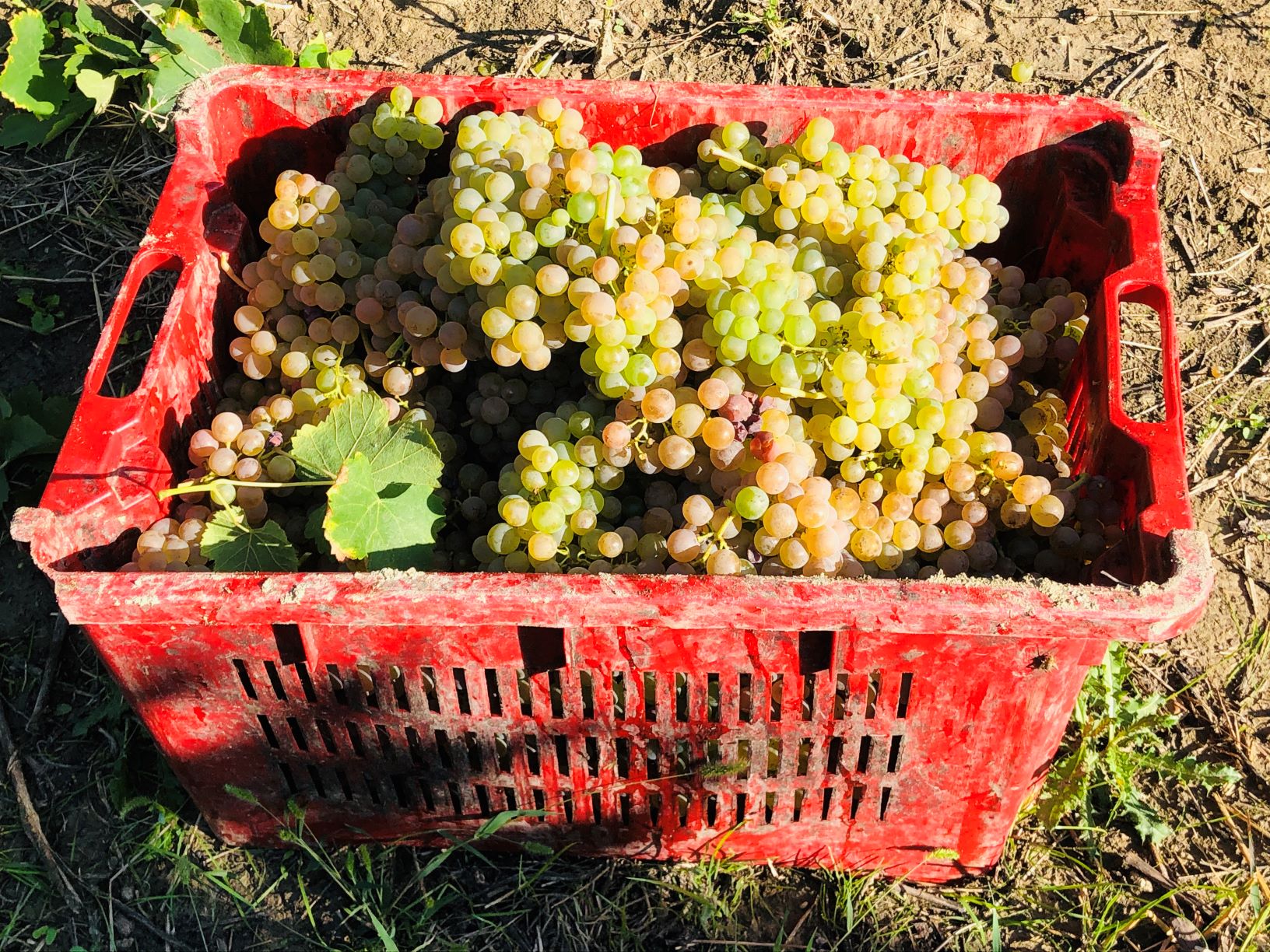 When we look back at the year 2020, it will always be connected to the COVID-19 virus. And, here in Italy, that brings many emotions as  one of the first places to be affected so dramatically, causing  a long period of closure throughout the entire country.
Our life – daily and family activities – either stopped altogether or slowed to a trickle.
But, with that nature had a unique opportunity to regenerate. Less cars on the roads, less people in circulation, and factory closures greatly decreased pollution. It was truly a remarkable thing to watch, from both our homes and as a wine producer, in the vineyards.
The 2020 vintage: we found hope in the vines
While much of everyday life came to a standstill, Mother Nature's activity in the countryside did not stop. In fact, in the spring our work followed the vine's vegetative trend. We tied the shoots  to the support wires, we removed secondary buds that formed on the vine stock, and as needed, we made phytosanitary treatments with organic products.
From a climatic point of view, the 2020 vintage promises to be excellent. The grapes arrived at the beginning of the harvest in good condition. In fact, they were not damaged by the severe storms and hailstorms that frequently characterize summer's end in Northern Italy.
Roero Arneis
Harvest began on September 9th with the Arneis grapes, which we just finished to harvest. From there, we move to red grapes.
Before starting the harvest, grapes are sampled to analyze for ripeness. For Arneis in particular, it is important to identify the right time for harvesting to ensure a good level of acidity.
We recommend drinking Arneis young, typically a couple of year after the harvest. Enjoy  with vegetable dishes, light appetizers, white meats, and fish. It's also excellent as an aperitif right now, when temperatures are still warm.
The 2019 vintage was one of the best years for Roero Arneis in particular with excellent salinity that make it so satisfying! Get a few bottles to enjoy while you wait for the 2020 vintage –  currently in the alcoholic fermentation phase.
Discover the offer reserved for you here.